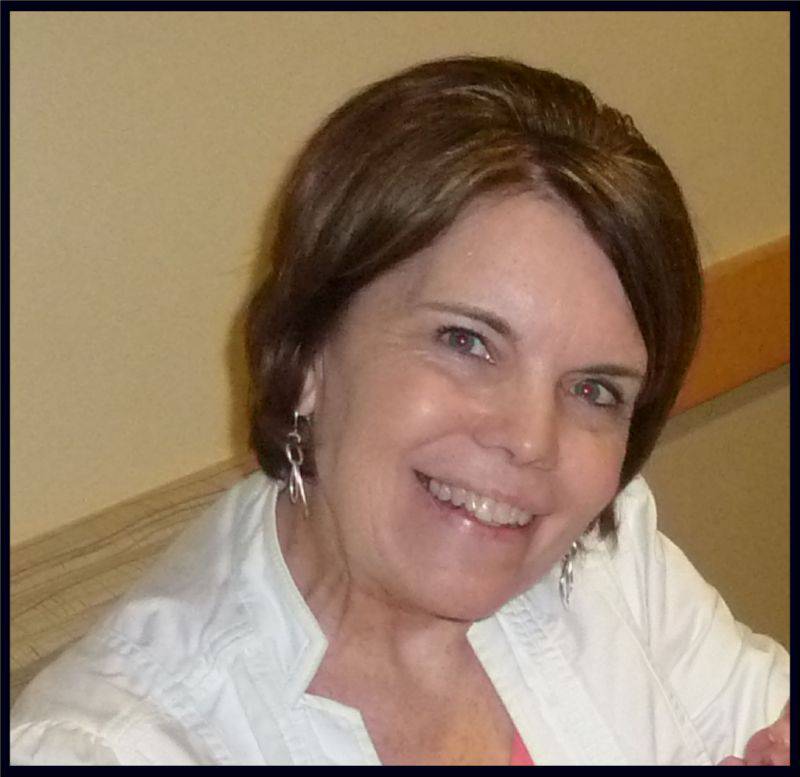 Anna Andrew
Owner
Anna's parents and grandparents were funeral directors, and her grandmother, Anna Carson, was one of the first female morticians west of the Mississippi. Anna believes every memorial should be unique and a reflection of a life lived. She is happy to spend as much time as necessary with a family to insure their stone is just what they want.
Why Andrews
Andrews Monument Works has been helping the families of Nebraska, Iowa, Missouri and Kansas create unique and meaningful memorials for over 100 years.  Anna and Ralph Andrew have spent most of their lives involved in the cemetery memorial and funeral business.  Their knowledge, experience and personal touch are the reason so many of our customers recommend Andrews to their family and friends.
Memorials are all we do and we stake our reputation on every memorial we sell.  We are proud to have helped generations of families memorialize their loved ones and we continue to strive to provide the absolute best quality and service.  We also continue to invest in the latest technology to allow us to help you create a unique and meaningful memorial.
This long experience and their belief in the importance of giving families the absolute best in quality, service and value mean that you can feel comfort and confidence in your purchase.  Call or email us today to arrange an appointment in our Nebraska City showroom or in your own home to discuss designs, granite options, and prices.  Once we understand your desires, budget and the story you want to tell, our memorial artist will create full color drawings for you to choose the exact design you want.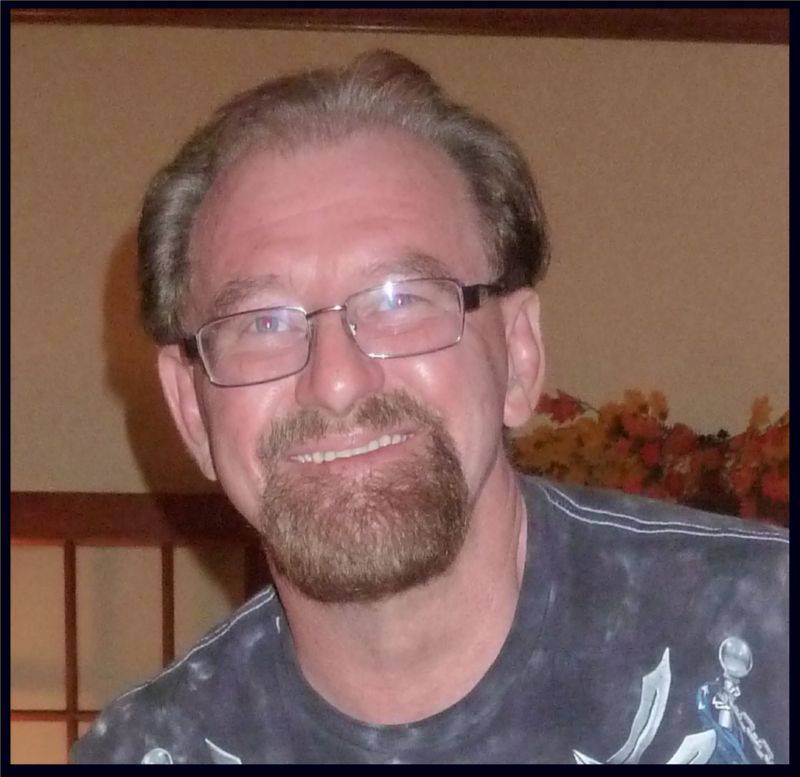 Ralph Andrew
Owner
Ralph has been with Andrews Monument Works for over 40 years, starting at their Auburn location and becoming an expert in all aspects of the monument business. He has seen the industry move from engraving with chisels to laser engraving, but even with new technology, he insists every stone we make lives up to the Andrews tradition of quality.
Do you have questions about prices, making an appointment or how to get started?